Pragati Engineering Works is a leader in the development of custom Pipe Holder Clamp for your application.
We are leading manufacturer of PIPE HOLDER CLAMPS with various sizes and specifications and can be applied to number of industrial purpose.
We have a facility to manufacture Pipe Holder Clamps as per specification and drawings provided by clients. Material used for manufacturing Pipe Holder Clamps can be Stainless Steel or Mild Steel.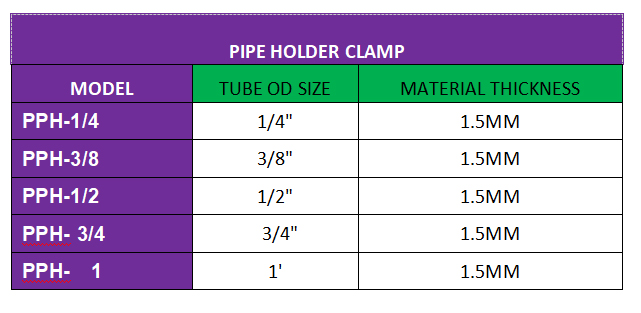 Industrial
Automotive
Electric Motors
Medical Devices
Crane
Railway
Textile
Defence
Coil spring for spring balancer, Air Hose Reel, Water Hose Reel, Industrial Crain etc. can make the tools stop at any place.
PRAGATI Make Spring as per design and specification drawing.
COLD ROLLED STEEL STRIPS HARDEND & TEMPERED, GRADE 2-C80. In order to supply the RIGHT Spring, please send us the spring drawing, including 'spring sample, if possible.